Story Time with Miss Debbie and Beary​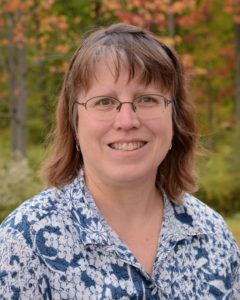 ​During the typical school year, Shaker Road School teacher/librarian Debbie Potter ("Miss Debbie" to our youngest students) and her friend Beary read aloud to Pre-K through Fourth Grade students on a weekly basis. Now that students are home and unable to visit the SRS library, Miss Debbie will be recording and sharing her read-aloud sessions here. Check back often because sessions will be posted at least twice per week!
The Legend of the Indian Paintbrush
Celebrate! It's Cinco de Mayo!
I Ain't Gonna Paint No More
We're Going on a Bear Hunt
Cold Little Duck, Duck, Duck