Sing-Along with Miss Rachel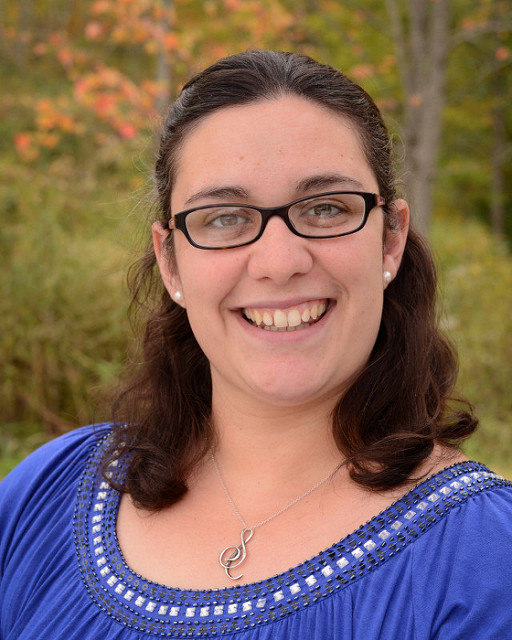 A Beloved Shaker Road School Tradition
For decades, Shaker Road School students in the Infant, Toddler, Pre-K, and Kindergarten Programs have joined together every week for informal, fun group singing. SRS sing-alongs are often accompanied by ukulele and incorporate hand and body movements. We are happy to announce that this much-loved SRS tradition is continuing online! Sing-Along sessions, recorded by SRS music teacher Rachel Minsinger (Miss Rachel to our youngest students!), will be posted online on a weekly basis. We hope these familiar songs bring some joy and comfort to your children while they are away from SRS.
Share your sing-along photos and videos with us on Facebook! Tag them with #srssingalong
For this sing-along we'll need a drum. Make your own drum with some wooden spoons and a bowl!
Find something that makes a shaking sound for this Sing-Along! It could be a box of pasta or a sippy cup or plastic container with a lid filled with rice.
For this sing-along we'll need two kitchen spoons for tapping!