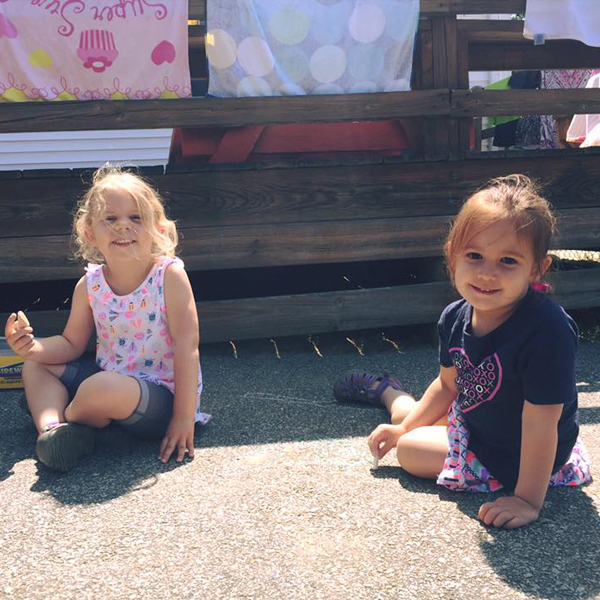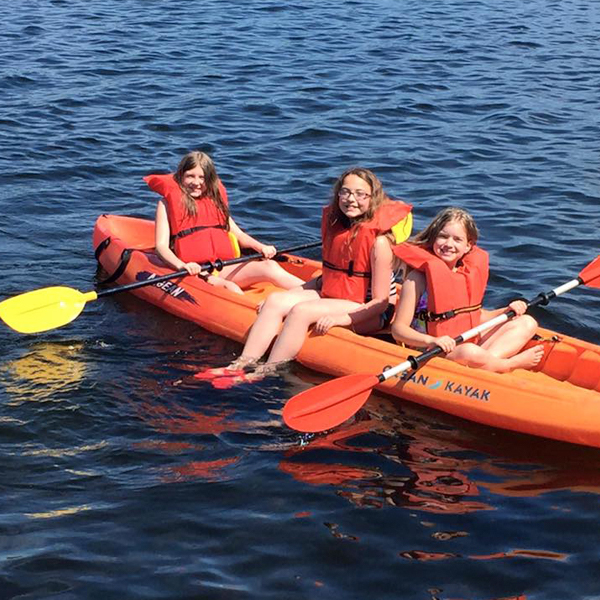 Returning Campers
Information for the 2019 Summer Session was emailed to returning campers on February 27, 2019.
This year, we are thrilled to be working with Ultra Camp to collect online camper registrations. Details about how to register through Ultra Camp are in your returning camper email. If you are a returning camper and haven't received the email, please contact the office at 603-224-0161.
View the 2019 Specialty Camp Calendar (PDF)
We hope you are as eager for the summer as we are. See you in June!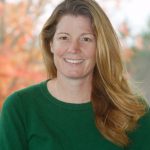 Samantha Daniels
Camp Director