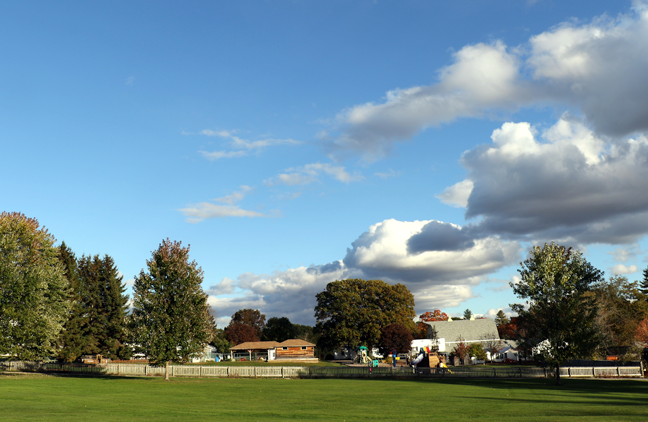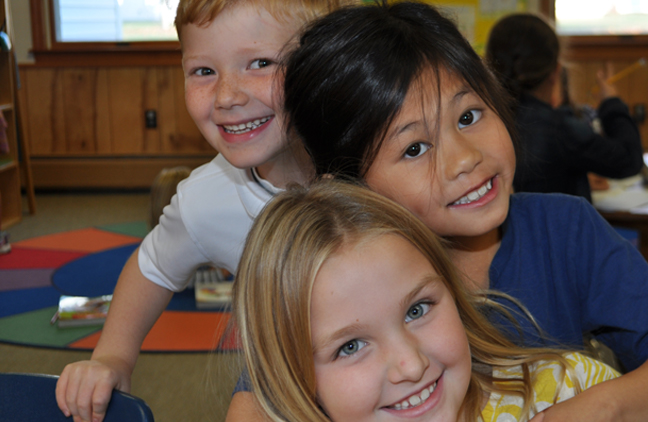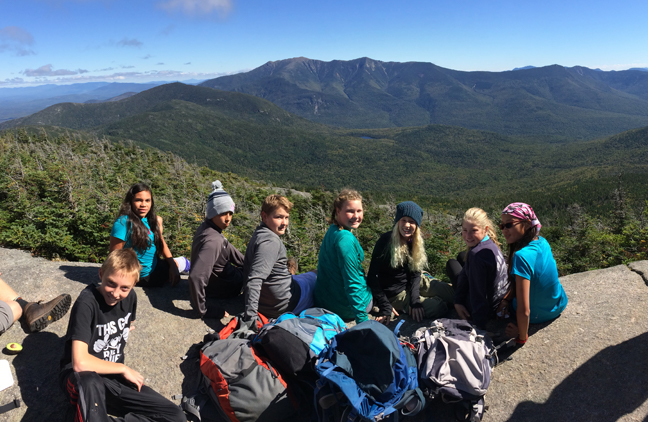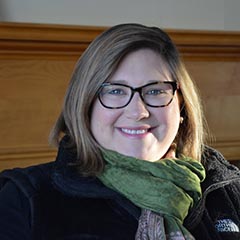 "SRS enables my daughters to express their individualism while encouraging them to try new things."
Brooke B.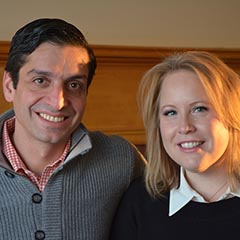 "Our children have learned so much through the SRS arts programs:  confidence, teamwork, determination, and a true love for the arts."
Ken and Alice S.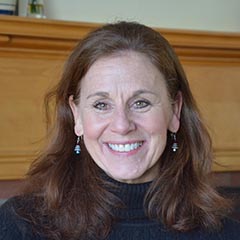 "I cannot speak highly enough of the SRS staff and faculty in preparing my children for high school. "
Chris S.
February 27

-

March 3

March 4

March 10
Teachers arrive at Shaker Road School each morning ready for a full day of instruction and guidance with their students. This is one aspect of a teacher's professional life. After the final "bell," teachers enter another important aspect of their lives as educators:...
Last weekend, the Wild, Wild West descended on Shaker Road School's auditorium as part of the Socially Shaker event series. The evening's festivities were attended by more than 120 parents, teachers, and friends of the school…all in an effort to bring the community...
read more