Dedicated Parents and Teachers Supporting SRS
The SRS Parent-Teacher Group is a non-profit (501c3) organization that provides support to the Shaker Road School community. The group consists of dedicated parents and teachers who work together to raise funds for classroom and school gifts and organizes community-building activities.
The PTG hosts meetings on the first Tuesday of every month from 4:45 PM – 6:00 PM.  New members are always welcome (and encouraged) to join!
Through its fundraising efforts, the PTG has provided the following:
iPads for art instruction
Music recording studio
SmartBoards for classroom instruction
Archery equipment for afterschool programs
Sound equipment, screens, and podiums
Campus plantings and physical enhancements
Pancake breakfasts, movie nights, back to school picnics, BBQs
Teacher appreciation events
Information nights for parents
To learn more about participating in the SRS Parent Teacher Group, contact the business office at (603) 224-0161.
To make a donation to the PTG, click the button below:
Connect with us on social media!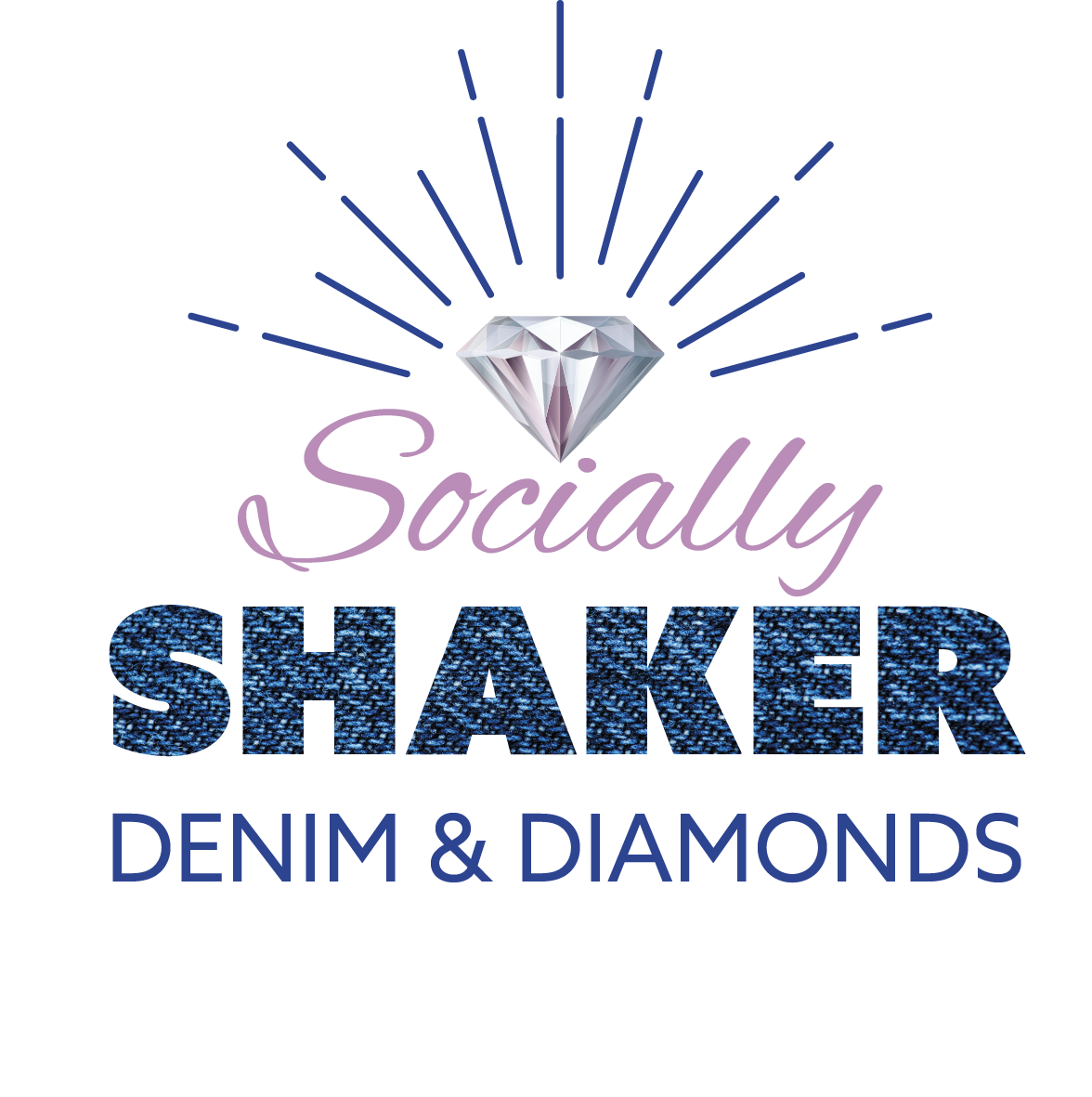 Purchase Tickets
Date: January 25, 2020
Location: SRS
Time: 7:00 PM
Click here for more information about the event! (PDF)
Tickets purchased online will be held for pick-up at the night of the event.
We look forward to seeing you at this event! Socially Shaker is the PTG's biggest fundraiser of the year and so much fun! All proceeds from Socially Shaker will be used to enhance students' academic and co-curricular experiences.