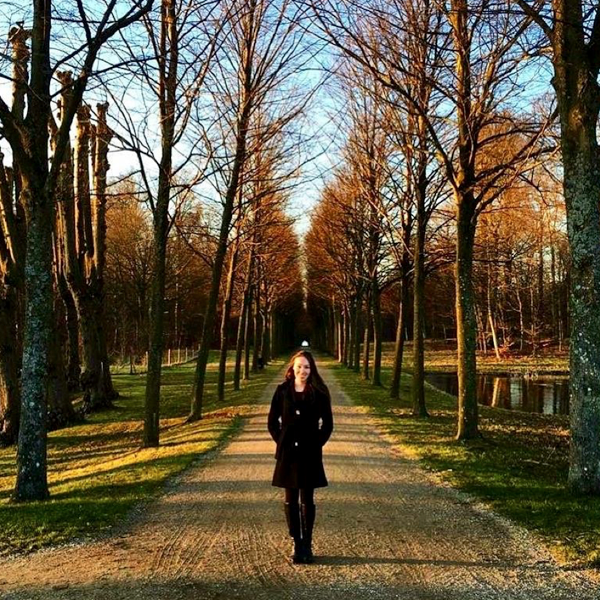 Jamie Hodgson is a 2009 Shaker Road School graduate. She went to Tilton School graduating in 2014, and on to St. Lawrence University in Canton, NY. Jamie will enter her senior year in the fall of 2016. Jamie spent her spring semester in Denmark. She sent us this picture from Fredensborg Palace in Denmark, which was traditionally the main hunting castle used by the royal family, and is used as their "summer home" now.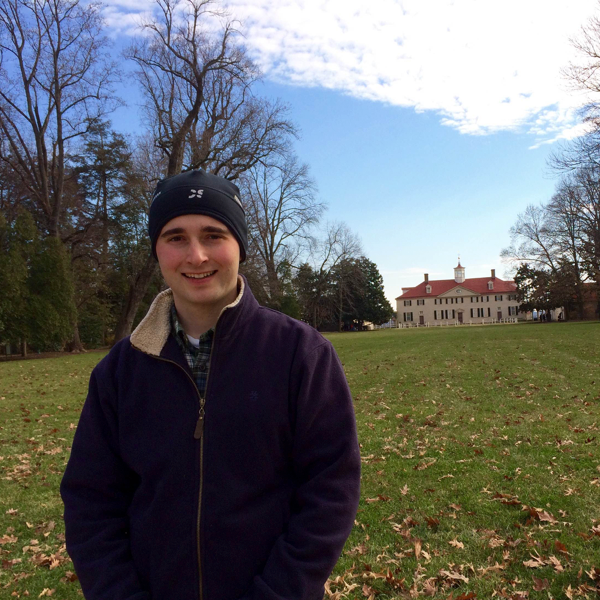 Chris Kibler is a 2006 Shaker Road School graduate. He went to Deerfield Academy, in Deerfield, MA, and on to George Washington University, in Washington, DC, graduating in 2010. Chris enforces water pollution laws for the local government in Washington, DC. Specifically, he's an Environmental Protection Specialist for the District of Columbia Department of Energy & Environment. Chris manages four different programs, including one that puts a fee on plastic shopping bags (DC was one of the first cities in the country to implement this). DC is also banning Styrofoam containers starting in January, so right now Chris is setting up that program and making sure that businesses know about the upcoming ban. The other programs he manages are more esoteric, but they focus on sources of chemical contaminants and waterborne pathogens.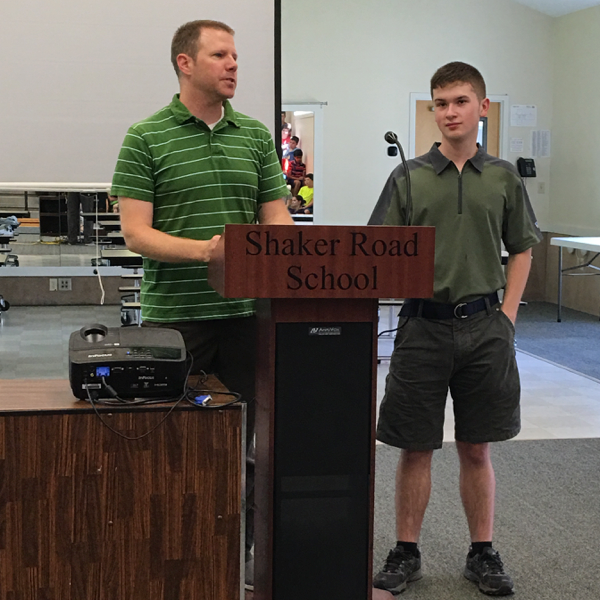 During his 7th grade year at SRS, Brennan Corrigan began playing around with language. Seriously playing around. Like, inventing his own language playing around. He quickly realized that language doesn't develop without culture, so he began inventing a culture–an entire planet's worth of culture, actually. And then, of course, his culture and language needed a place, so maps followed. Once he had all that, stories began to emerge from his head: characters, scenes, plots…. Fast forward five years: Brennan, a newly minted high school diploma in hand, has published his first novel of this culture: Winter's Corruption, the first novel in his sci-fi/fantasy Messengersmith Series.
Visit brennandkcorrigan.tumblr.com for everything you need to know. We are all so proud of Brennan and grateful that he thought to come share his story with our middle schoolers. The short stories by Brennan, age 13, were always a pleasure to read, so we can be sure that the novel will be, too.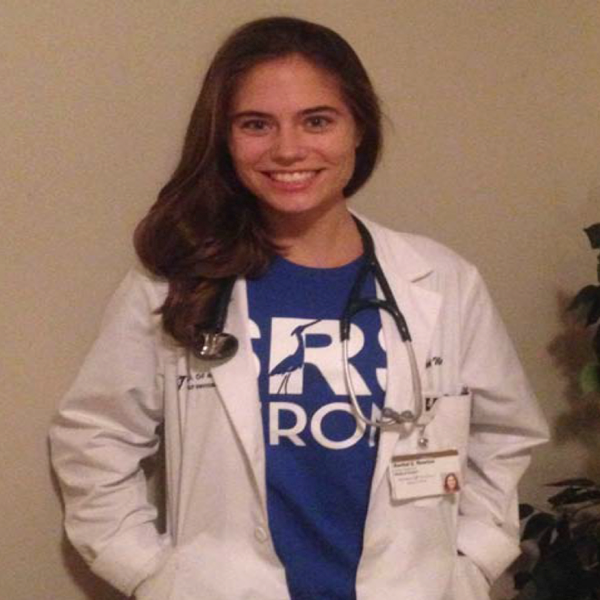 Rachel Newton is a 2006 Shaker Road School graduate. She went to Middlesex School, in Concord, MA, and on to Dartmouth College graduating in 2014. Rachel went to work as a phlebotomist for a year at Dartmouth Hitchcock in Lebanon to get some clinical experience before attending medical school. Currently Rachel is in her second year at Vanderbilt School of Medicine. She tells us that Nashville is fun, but other than that she reports, "I don't have too much exciting news to share…I am just studying all the time!"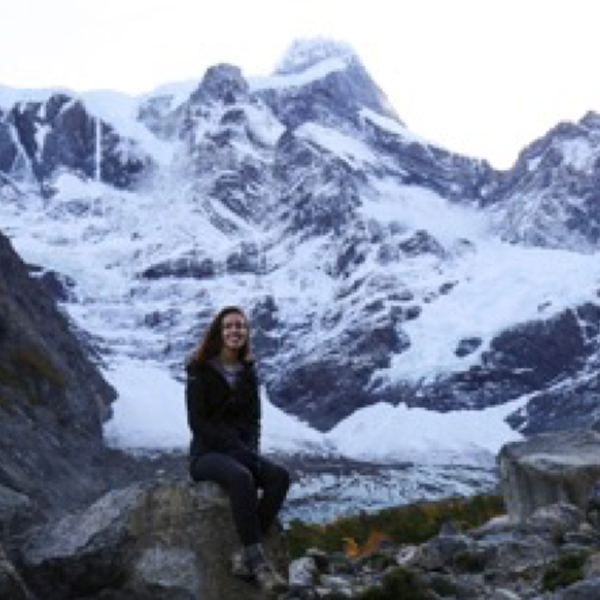 Mallori Inzinga is a 2009 Shaker Road School graduate. She went to Miss Porter's School, in Farmington, Connecticut in 2014, and is currently will enter her senior year at St. Francis Xavier University, Antogonish, Nova Scotia. Last semester Mallori studied abroad in Buenos Aires, Argentina for the semester, and here is a photo of her during a trek in Torres del Paine, Chilean Patagonia.