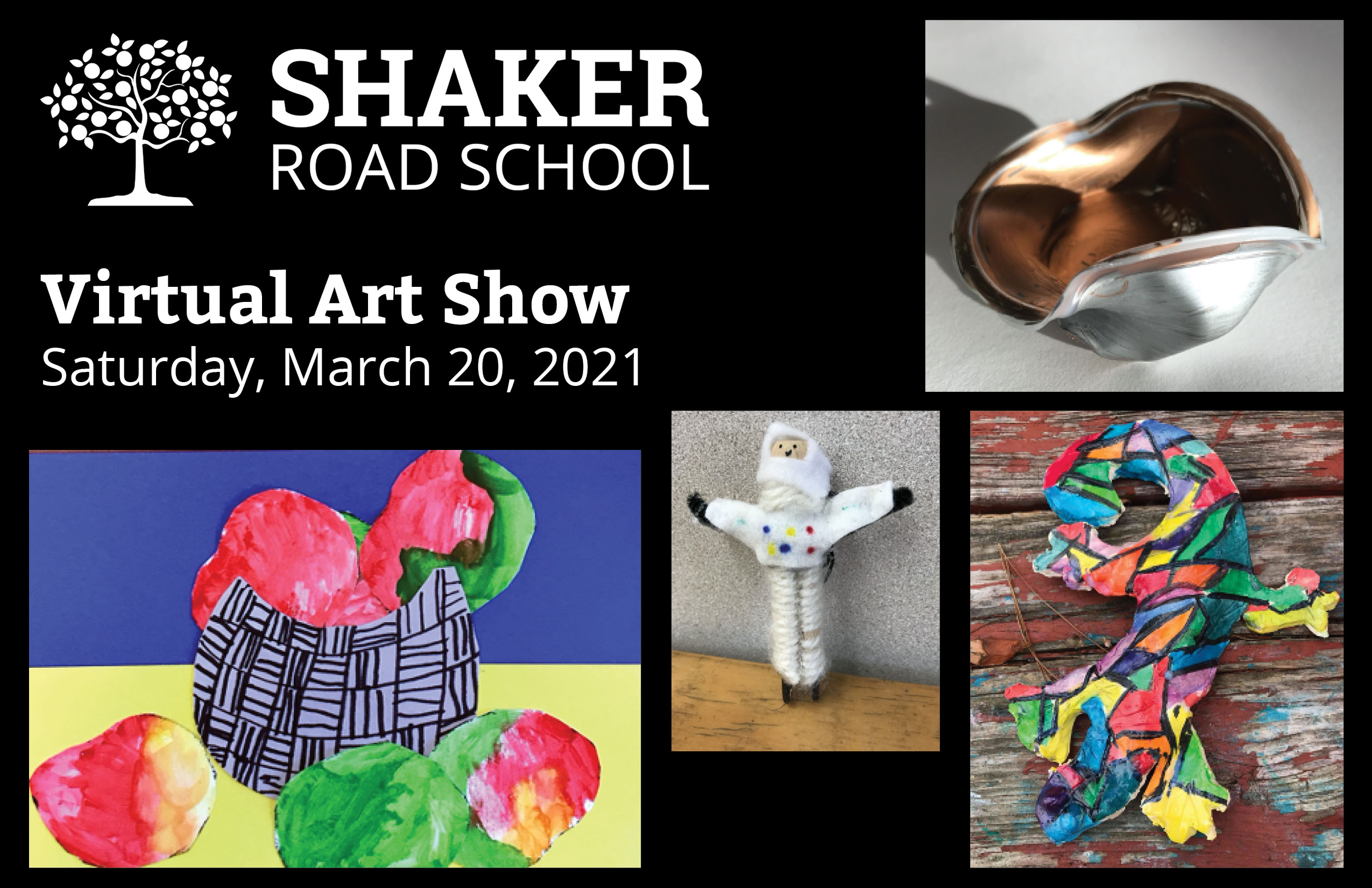 Welcome!
This year, our annual SRS art show is virtual and features work from our First through Eighth Grade students. Students have selected their favorite pieces for the show and are excited to share them with you, along with their reasons for choosing them!
Typically, our art shows feature work from the entire school, but this year—because of COVID-19—we've had to limit Mrs. Morrison's art instruction to grades one through eight. We look forward to a school-wide show in 2022!
Each grade has been grouped into a video presentation. Use your pause button to read the artists' statements and take a closer look at the artwork!
Please sign our guestbook at the bottom of the page!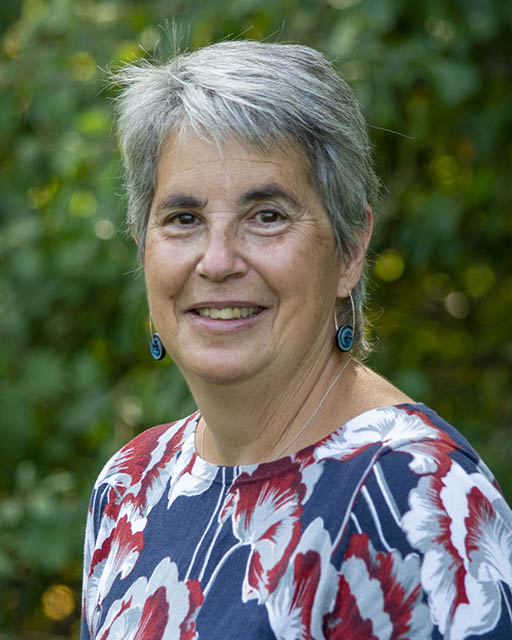 Meet our art instructor, Mrs. Morrison!

Barbara Morrison has a B.A. from State University College at Potsdam, NY, and has been teaching at Shaker Road School since 1995. Mrs. Morrison strives to expose students to many art mediums and to help them make choices to create art based on their personal preferences. Mrs. Morrison also teaches technology and golf at SRS.
Mrs. Morrison was selected as the New Hampshire Art Educators' Association 2010-2011 Teacher of the Year. She has also served as the Central Region representative on their board.
In her spare time, Mrs. Morrison enjoys quilting, jewelry-making, and pottery. One of her favorite traditions is creating a small craft for all the SRS teachers and staff during the winter holiday season.
Please sign our guestbook!
12 entries.
What talent across the grades.
Thank you for putting together a beautiful show!! What talented students!
That was awesome. It was interesting reading why each student submitted the piece they did. Thanks Mrs Morrison for putting this together
What a wonderful display of art work. Well done Mrs. Morrison and students!
Great job to all the students and Mrs. Morrison!
Great job done by all our SRS artists! Congrats to Mrs. Morrison for capturing this wonderful work virtually for everyone to see!
They are all very creative! I love seeing the different types of art that appeal to the students.
Such talented students. Thank your for sharing this very special show with all of us!
I hope you enjoy the virtual art show. Thanks to all the work that Stef Curry did to make this happen. While Covid-19 has changed the way we are having this art show, it didn't change the enthusiasm and creativity our students have for art. Enjoy.
Welcome to the 2021 SRS Virtual Art Show!