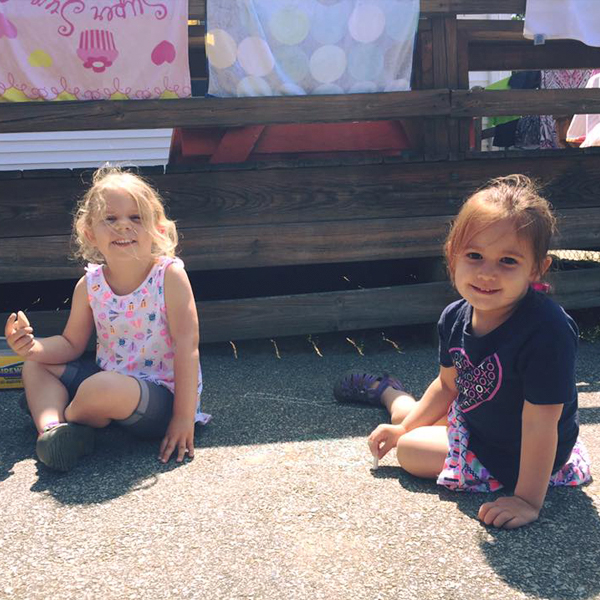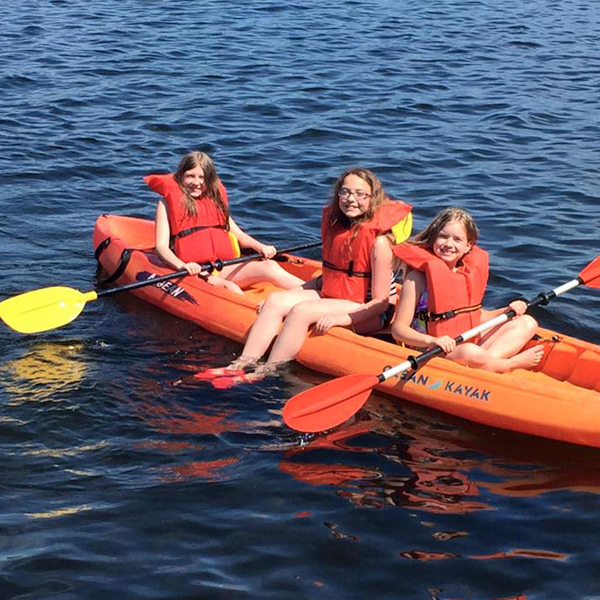 2018 Camp Registration Forms
Dear Summer Campers and Parents:
As the snow melts and the sunny days draw near, we are eager to announce plans for Camp Shaker 2018. Please read the following information very carefully. There are changes every summer that will undoubtedly be exciting for campers and counselors alike.
Where do you start? First, look over the online registration forms and your personal summer calendar. When you have decided what activities interest you, make your selections, sign, and return the form by March 16, 2018. Classic Camp is offered Weeks 1‐10 and you may select specific days of the week you wish to attend, with a minimum of two in any given week. Specialty Camps are offered during weeks 2&3, 5&6, 8&9 and run for a set number of days per week. Some Specialty Camps require an activity fee in addition to the daily tuition rate for supplies, transportation, entrance fees, etc.
Camp Descriptions
Classic Camp – begins when Shaker opens at 6:30am and ends upon closing at 6:00pm. The bulk of activity occurs between 8:30am and 4:00pm. Campers choose from daily activity options, participate in leveled swimming lessons, and build friendships.
Specialty  Camp  –  begins  at  9:00am  and  ends  at  11:00am,  unless  participating  in  a  day-­long  or  overnight  program.    The  two‐hour  programs  will  allow campers to  focus on particular activities with other interested campers. Before and after Specialty Camp, campers may participate in  all  Classic Camp offerings, including swimming instruction and a choice of afternoon activities. *Due to limited availability, Specialty Camps are offered on a first come, first serve basis. Campers participating in half-­‐day specialty camps will select afternoon activities in the morning of each day and rejoin Classic Camp at lunch‐time.
Specialty Camp Descriptions 2018 (PDF)
Camp Divisions
Please see the Camper Registration forms, below, for additional information in each division.
MINIS: Campers entering grades 1 or 2
ROOKIES: Campers entering grades 3 or 4
JUNIORS: Campers entering grades 5 or 6
SENIORS: Campers entering grades 7 or 8
MAJORS: Campers entering grade 9
Additional Camp Activities
CAMPER VS COUNSELOR WEEK – July 9-July 13
This will be a fun week where campers will compete against counselors playing their favorite camp games like volleyball, swim relays and street hockey. .
OLYMPICS WEEK – July 30-­August 3
Olympics is a legendary week at Camp Shaker. Campers will be broken into teams by age division to compete in "Olympic games" such as Kickball, dodgeball, capture the flag, swim races etc. The battles are hard fought, the points are tallied and winners are crowned. The week is capped of with everyone's favorite game, Fox and Hound where campers have to find their counselors who are hiding somewhere on campus. Captured counselors get pushed in the pool!
Register for Summer 2018
To enroll for the summer of 2018 the following (3) forms must be downloaded, completed, signed and returned to the business office no later than March 16th along with the registration fee of $150.00.
Camper Registration Contract (see links above based on grade level)
A copy of your child's latest immunization record. Please have your child's physician print a copy for you to either bring in or fax to our office.
If you have questions, please give us a call at 224-­0161. We hope you are as eager for this summer as we are. See you in June!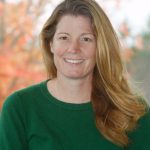 Samantha Daniels
Camp Director